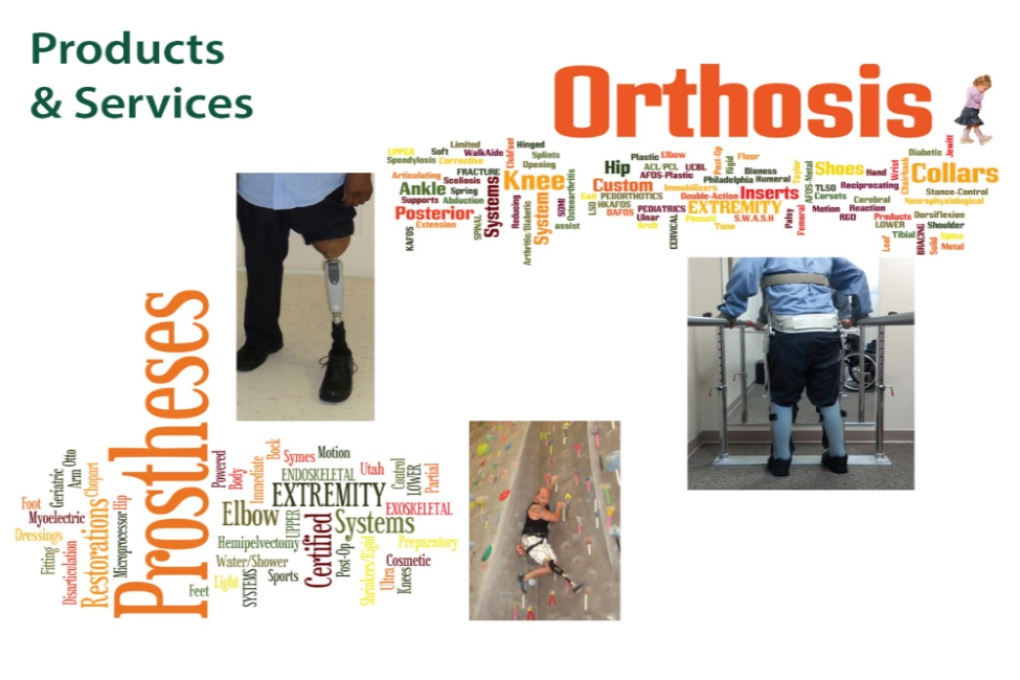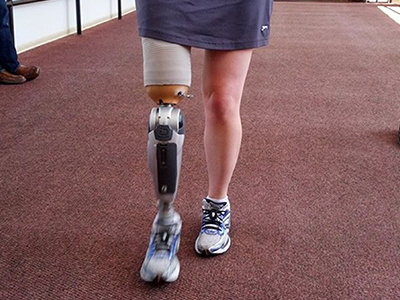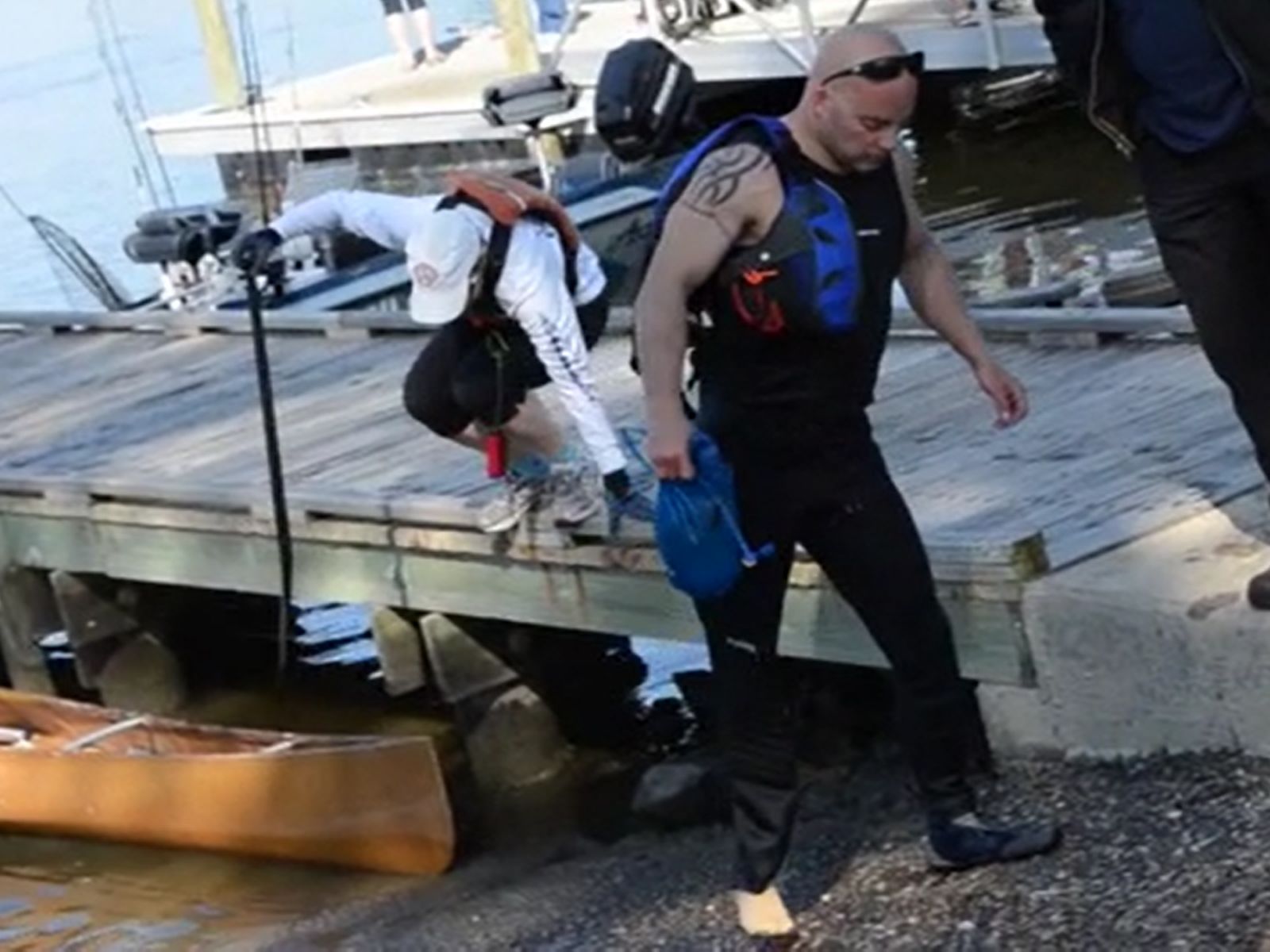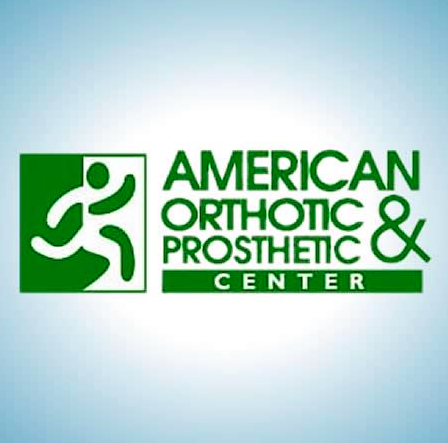 Our Mission
For over 25 years our mission here at American Orthotic Prosthetic Center is to provide the best medical device and service to optimize our patients well-being and quality of life. We will evaluate, measure, cast, manufacture, and fit orthotic and prosthetic devices, so every patient gets personalized care. Both our staff and facilities are ABC certified, so you know you're getting the best standard of care. Our staff also keeps up to date with industry certification as technology advances. We also give back, not only to our local community by helping Veterans Healthcare and Sheltering Arms Clinics, but to the world as well, with missions in Haiti, Jamaica, and the Philippines.
Products & Services
We are proud to meet the needs of our clients. All custom work is done in-house by our qualified staff.
Our Certified Orthotic and Prosthetic experts provide comprehensive evaluation and services at four different locations throughout Virginia.
Learn more about Orthotics and Prosthetics and receive continuing educational hours by participating in our in-service training program. All classes are lead by Board Certified Prosthetist and Orthotist.