Our Mission Trips
We have teamed up with Physicians for Peace, Montero Medical Missions and have traveled on our own to provide prosthetic services to those in need, in developing countries. Our goal is to train and educate the local practitioners in their respective countries on the latest in prosthetic care. The goal is to create sustainable prosthetic and orthotic healthcare.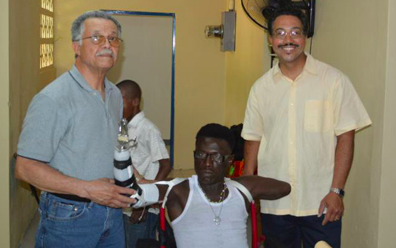 Jamaica Mission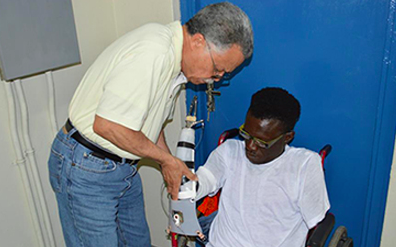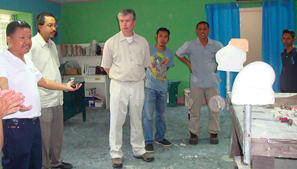 Physicians for Peace – Philippines, Walking Free
American Orthotics and Prosthetics Center has been involved with Physicians for Peace Walking Free program since 2008.
"Through its Walking Free program, Physicians for Peace trains, supports, and empowers prosthetic, orthotic, and rehabilitation professionals in developing nations, revolutionizing the care they provide to the most marginalized in their communities." –Physicians for Peace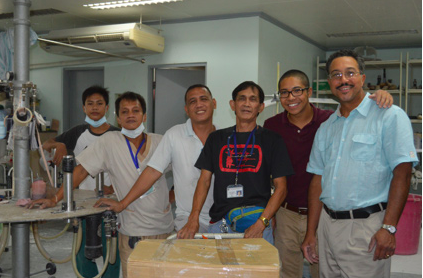 Montero Medical Mission- Tandag, Philippines 2014
Owner of AOPC, Michael and his son, Alexander,Virginia Commonwealth University graduate, headed to Tandag, Philippines on a prosthetic mission with the Montero Medical Mission. Here are highlights of their trip! To view more pictures click on this link: Montero Medical Missions- Tandag 2014.
Read more about Montero Medical Missions on their website.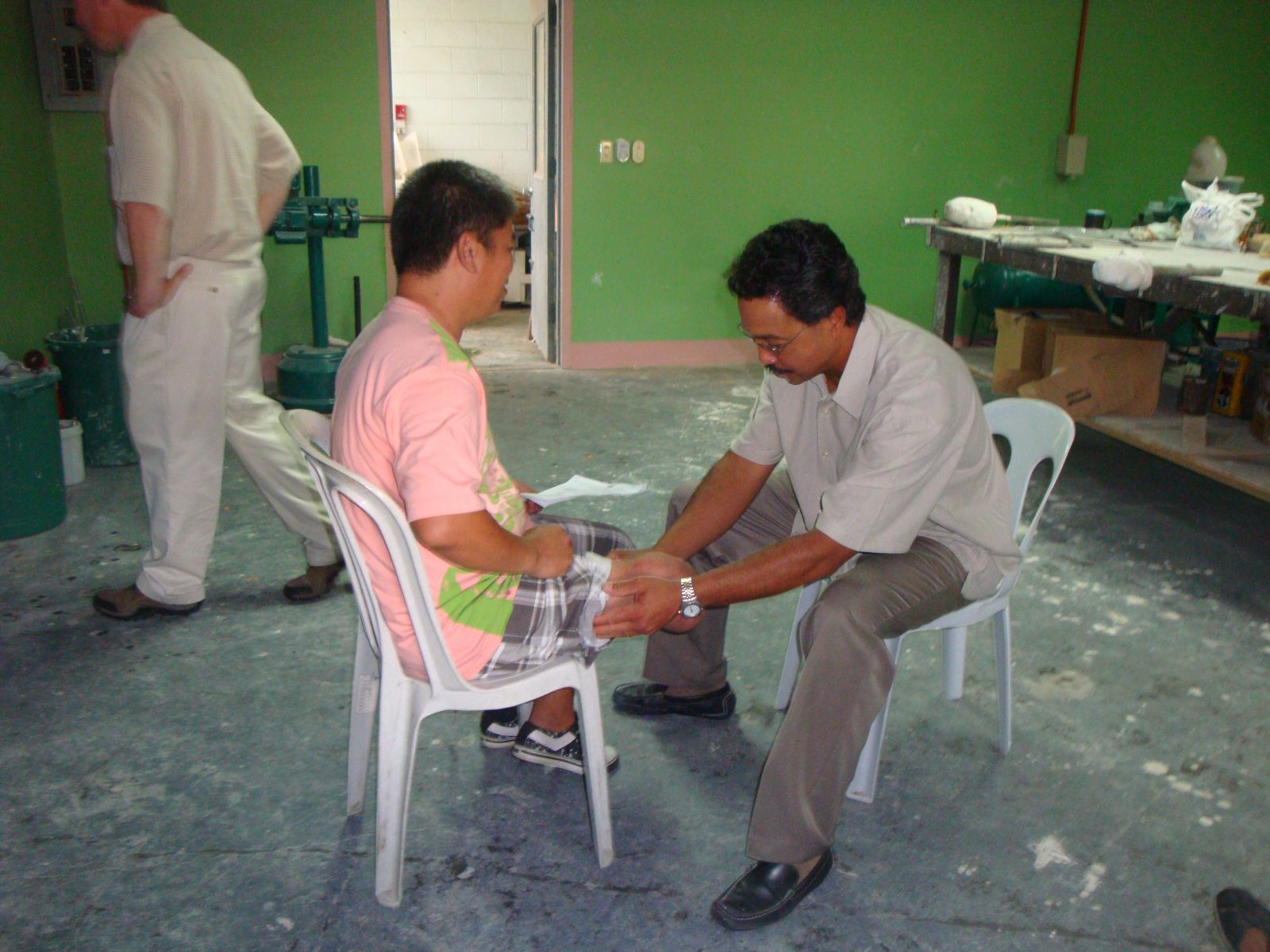 Mission Trip to the Philippines