New Richmond Location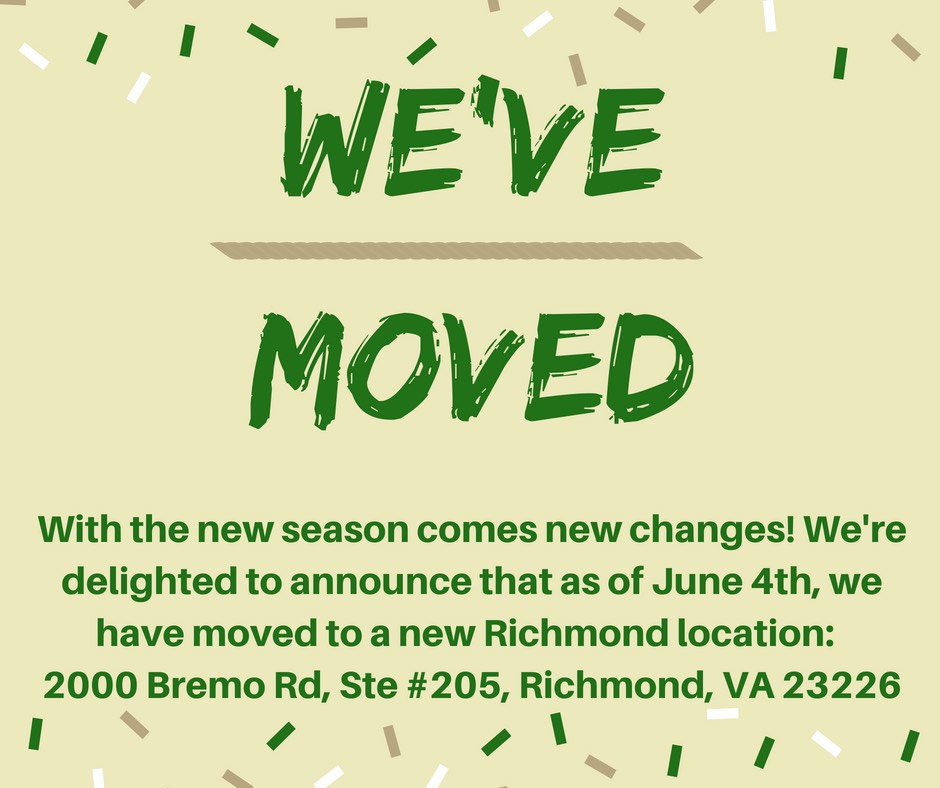 Dear valued patient of American OPC,
With the new season comes new changes! We're delighted to announce that as of June 4th, we are open for business at: 2000 Bremo Rd, Ste#205, Richmond, VA 23226
As always, you're welcome to call us with questions or to schedule a new appointment at 804-353-9077.
We look forward to serving you in our new home!