Don McGrath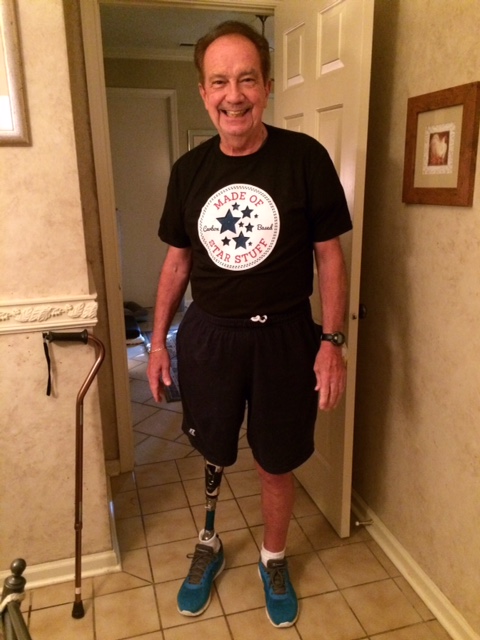 Thank you so much, Michael, for your continued care as well as inspiration. You are continually encouraging me to
take those extra steps to enhance my gait and work well with adjustments to the prosthetic.
I'm glad that I am on this journey with you and your staff. I feel I am a lucky, as well as blessed, individual to have such great care and attention.